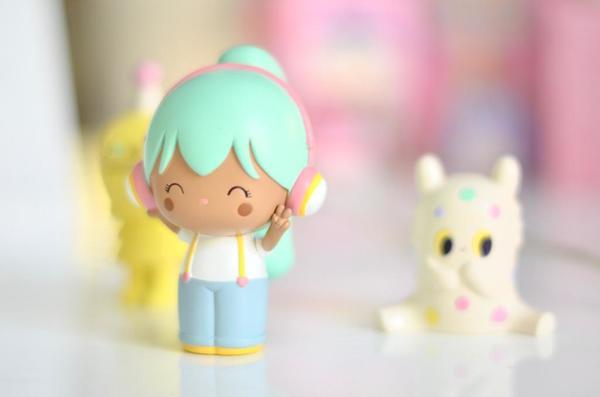 My Grandma lived to a magnificent 101 years old. Sadly dementia made the final few years of her life difficult and she wasn't really able to recognise us, but when we played particular pieces of music it was as though a light came on inside her. She was always a glamorous Grandma, she loved dancing and parties; even in her final months when she heard her favourite songs she would dance in her chair and she was transported to the magic of the dancefloor in her mind. 
With my Grandma at her 100th birthday party where we listened to Julio Iglesias, one of her faves.
I read an article this week about the relationship between music and memory. It turns out that the medial prefrontal cortex region of the brain is a hub that connects music, emotion and memories. This is also the area we use to retrieve memories of the past in general. 
I started thinking about music in my own life; the songs that evoke all kinds of memories; of school days, family road trips in the car, holidays with friends, the pain of heartbreak, and crazy adventures around the world. Along with the musical memories I began to think about the people I shared those moments with. My friend Angela takes great delight in reminding me of a time when we lived together many years ago. I went through what I then believed to be the biggest heartbreak in history; she had to intervene and stop me from listening to Blame it on the Weatherman by B*Witched on repeat. With hindsight, playing that song once would have been once too many. Don't judge me, it was the 90s.
Anyway, we're giving away 5 Momiji dolls and we want to know who you would give Melody, our headphones-wearing Momiji to and what you'd write on the hidden message paper about 'your song' - the piece of music that unites you and triggers memories of your times together. Leave us a comment below.
The contest ends at midnight UK time on Friday night (28th February) and we'll be choosing 5 winners next week. It's open to everyone, everywhere. Good luck!

photo by @cicibicidunya on Instagram