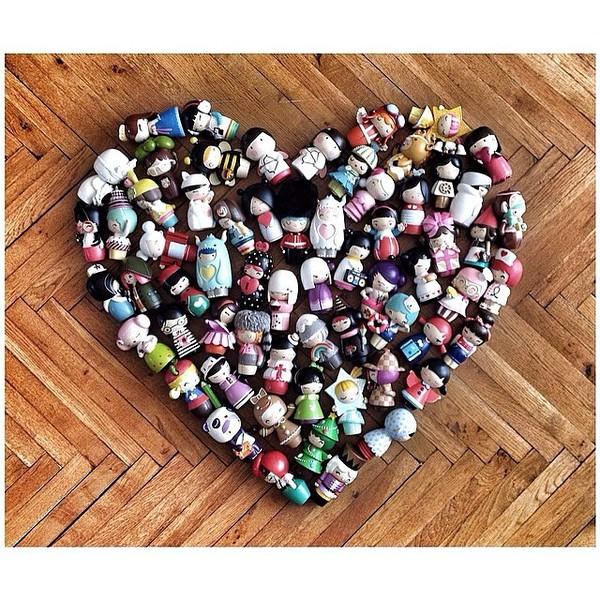 We know, we know, it's not a fair question. If you HAD to choose ONLY ONE...out of all the Momiji we've ever made, who would it be?
Would you go for your very first doll, or one which was given to you by someone very special on a memorable occasion? Is there a particular designer that makes your heart flutter? Or are you all about rarity? Would you chose a Momiji that was particularly tricky to track down?

Collecting brings with it excitment, adventure, discovery, new friends and rare finds. Do you treasure the packaging like @ysmnbyl on Instagram?
Photo by @liezllalalalala on Instagram
Take a look through The Archive and tell us which one doll you'd choose. Remember you can only pick ONE! Leave us a comment below and tell us why you've chosen it and what you love about it! 
Image by @fadedliiver on Instagram 
Photo by @burjuv_ on Instagram.