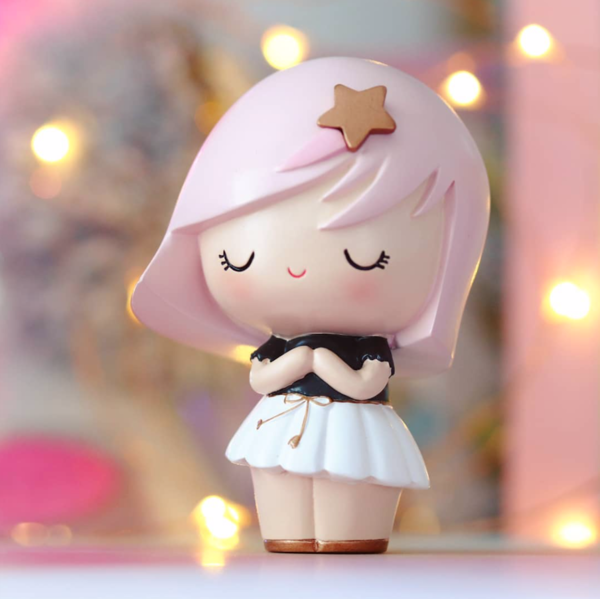 photo by @naypaul
How's 2019 working out for you so far?
Has the dust settled? Are you back in the swing of a daily routine? Before the crazy swirl of everyday life takes over, we're pausing to make a wish.
Inspired by our newest Momiji, Wish Upon a Star by Luli Bunny we're thinking about what our ambitions and dreams are for the year ahead.
Tell us your wish for yourself in 2019 and we'll choose three winners who will each receive a Wish Upon a Star doll (or you can pick something else if you've already got her!)
Just leave us a comment below before midnight on Sunday and we'll announce the winners on Monday.
Full terms and conditions are here.
Happy New Year!