Archive
Butterfly
Little Butterfly, you paint the world with your dancing wings.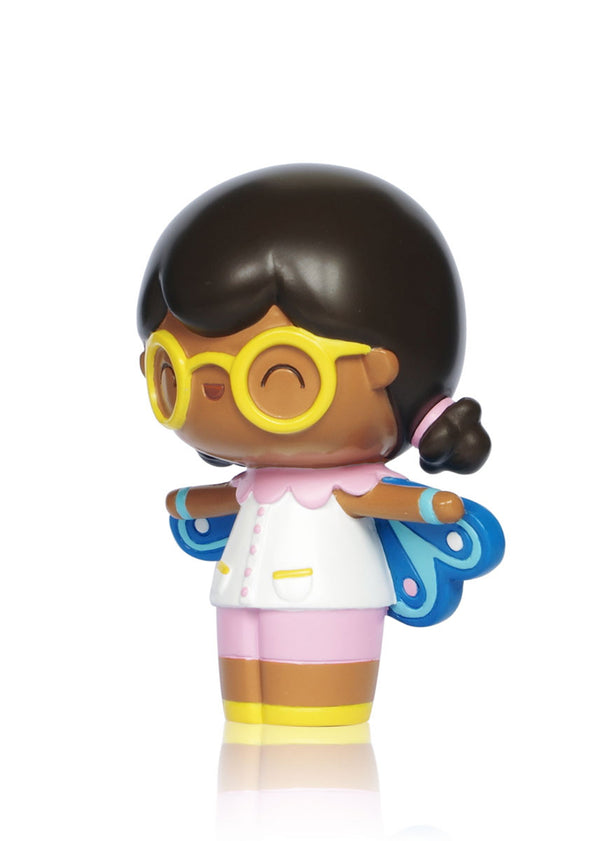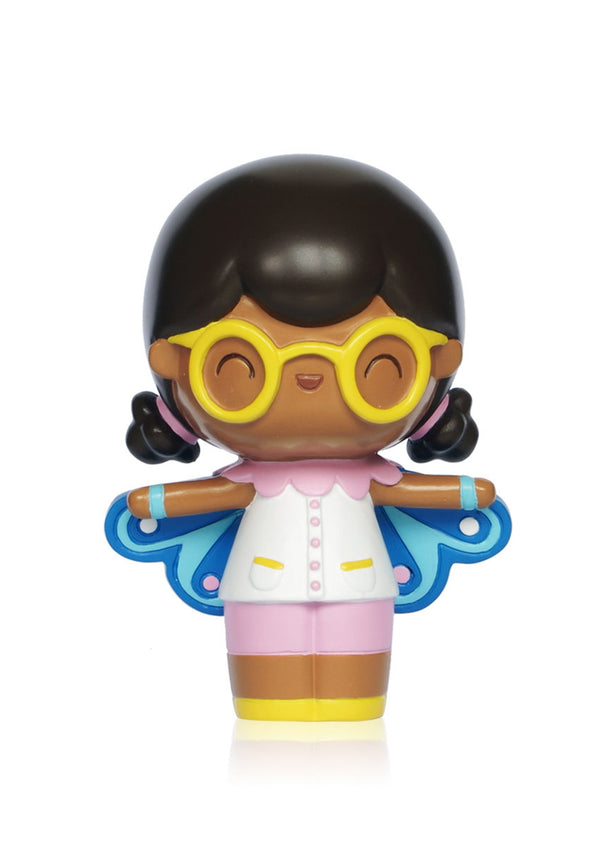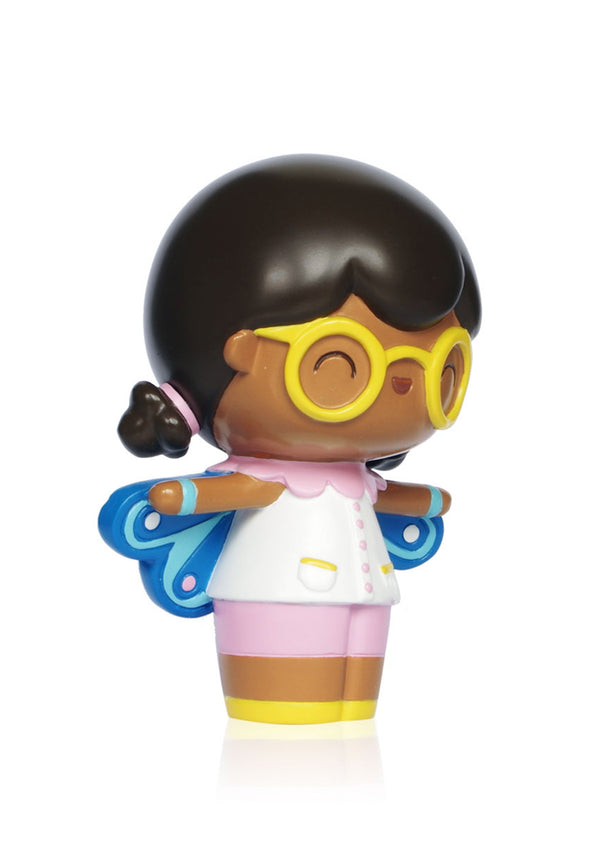 DESIGNER
luli-bunny
LAUNCHED
april 2018
EDITION
General Release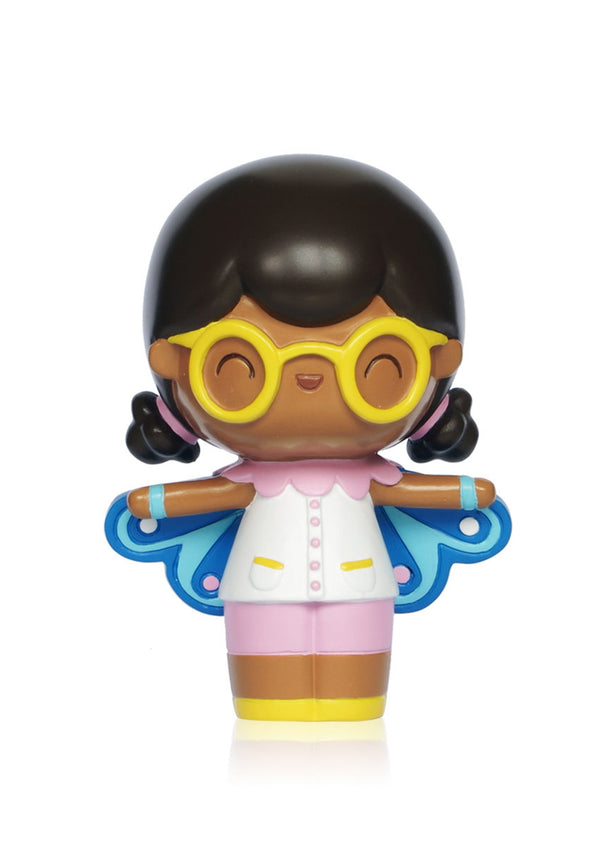 I like
velvet & damson jam

PRODUCED UNTIL
current
COLLECTION
core
GUARANTEED HAND NUMBERED
750
PACKAGING
PACKED IN BEAUTIFUL BOXES
Packed in our rainbow tube gift box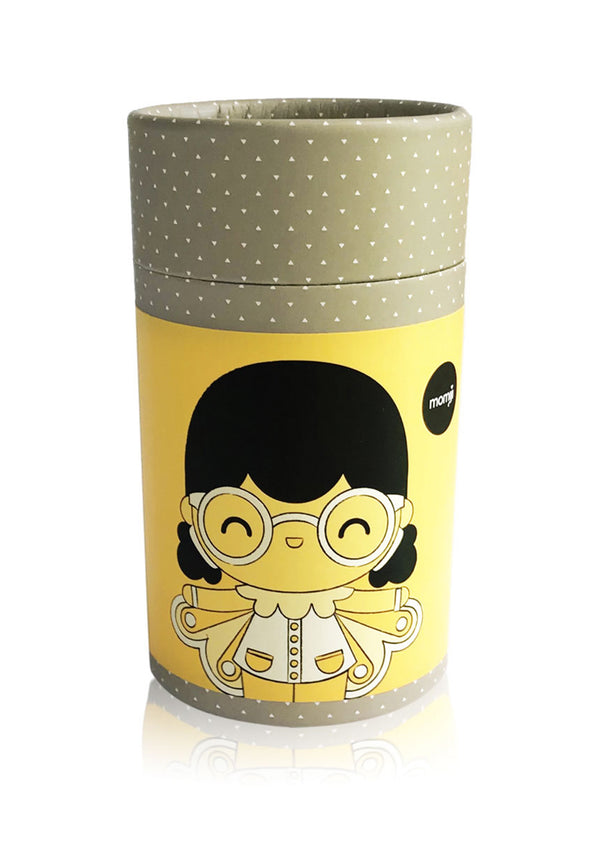 INDIE COMPANY
Momiji is an independent company.
We're a happy jumble of international designers & friendships.
IRRESISTIBLY COLLECTABLE
Since we began in 2005 we've created over 300 Momiji characters. Choose your favourites and begin your collection.