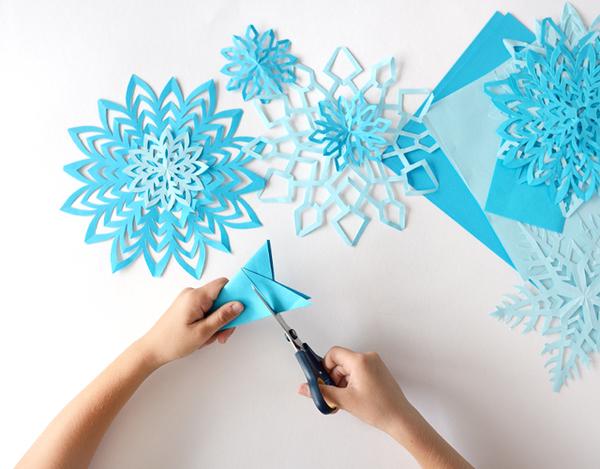 Welcome to day 14! 
Before we begin, did you remember to write down the 3rd item on Flossi's shopping list? Check today's email for the answer.
Today we've got another relaxing craft project for you. Treat yourself to a little quiet time and have a go at making Helena's snowflake project. They're so easy to do, you can create lots of them quickly and they look great grouped together on windows. Check out the different delicate shapes in the download below.
Just click here to open your templates. 
Happy snipping.
Thanks to @m_neslihan_m  for this Instagram. Love it!
See you all tomorrow!