How to Dress Like A Momiji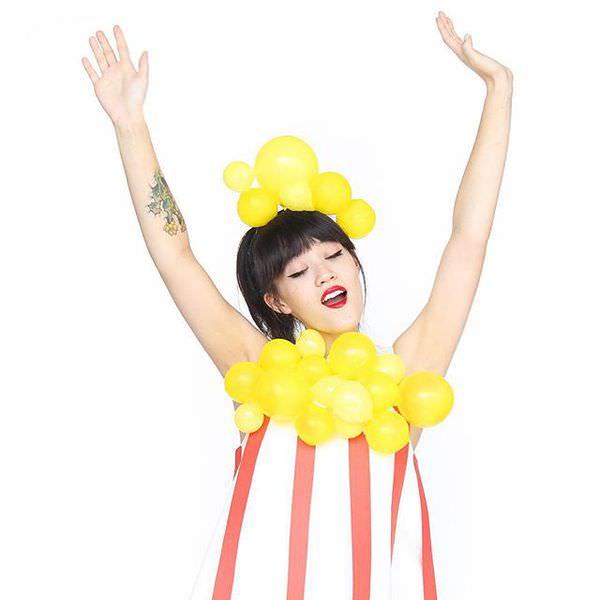 If you're stuck for Halloween costume ideas this year then maybe select your favourite Momiji as your muse.
We fell in love with this genius costume idea from one of our favourite bloggers and designers, Aww, Sam. Sam's blog is a candy-coloured dream; you won't want to stop scrolling and exploring. Her DIY popcorn costume is the perfect way to make yourself look like a giant Best Friends Momiji doll. Even if you're not heading out to a Halloween party, we can't help feeling it could also work for an alternative approach to a night on the sofa with Netflix and snacks ;)
Head over to the tutorial here. Or have a scroll through the Momiji archive for more costume ideas!
Explore the aluminium foil for an astronaut costume...
Get your pet rabbit involved for some Halloween Magique? ;)
Or just stay in your pyjamas and say you're inspired by Dreaming...
We'd love to hear about your Halloween plans. Are you going spooky or kawaii this year? Make sure you share any Momiji Costumes with us on Instagram or Facebook!
Thanks to @erzibasak and @gizemmpeker for their Instagram photos of Explore and Magique.
Happy Halloween!