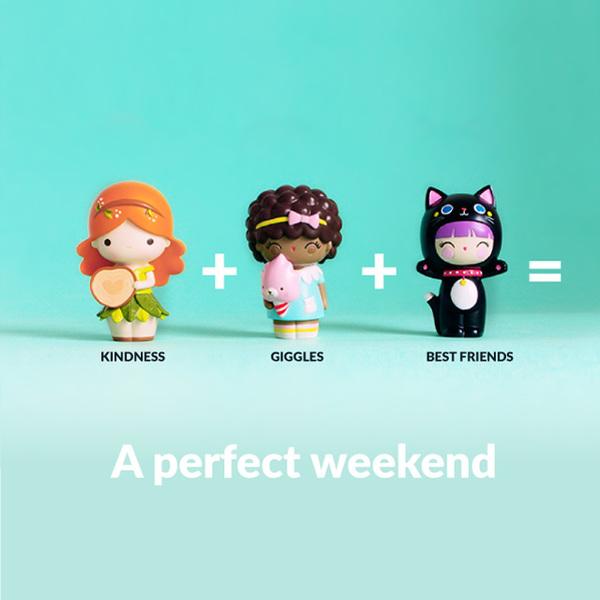 Who doesn't love algebra at the weekend ? A spot of calculus on a Sunday? No? Don't worry, you're not going to need a calculator for this.
If you'd like to WIN  a Momiji doll then all you have to do to enter is tell us the mathematics for your perfect weekend.  
First, pick a Momiji doll then + a place + a person + a food...they should all add up to make your ideal weekend!
So I think this weekend, mine would be: 
ADVENTURE + Norway (I really want to go there!) + my mum (she wants to visit Bergen so we can research our family tree) + Vafler (Norwegian waffles!) = my perfect weekend. 
(photo credit @lightofwonder)
You can get as creative and complex with your maths as you like! We can't wait to hear what you choose and why. Just leave us a comment below before midnight on Sunday! The contest is open to everyone everywhere. There will be three winners. Each winner will win a core Momiji doll of their choice. Terms & Conditions are here. 
You can choose the perfect Momiji doll for your equation by scrolling through every doll we've ever made here!
Good luck everyone!