Winners & Shipping Offers!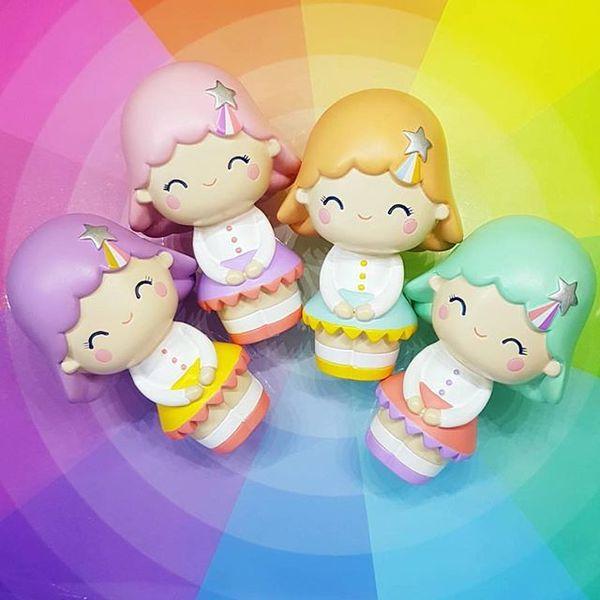 It's a rainy day at Momiji HQ. I'm clutching my coffee cup for warmth and thinking about pancakes for dinner tonight. If your day is a little grey so far here, are a couple of happy things to break through the gloom.
Firstly, we've picked 4 winners from the Birthday Girl contest we ran over the weekend. So many happy, delicious, poignant, memories from everyone - thank you for sharing them. Our winners are: Shaquala Elaine Brown, Lilli-Ella Rowe, Jessica Alice Jones and KT. I'll drop you all a message today with news of your prizes. 
Secondly, here's something for EVERYONE! If you'd like to treat yourself to a little Momiji-quelque chose, then we're running a flat rate shipping offer until midnight on Friday (UK time). 
UK deliveries: £2 flat rate
USA deliveries: $5 flat rate (Contiguous states)
Mainland Europe: €5 flat rate
Rest of world: $8 flat rate
Have a lovely day!
(Photo by the very talented @naypaul on Instagram- thank you!)