Winners of Melody & Memories Contest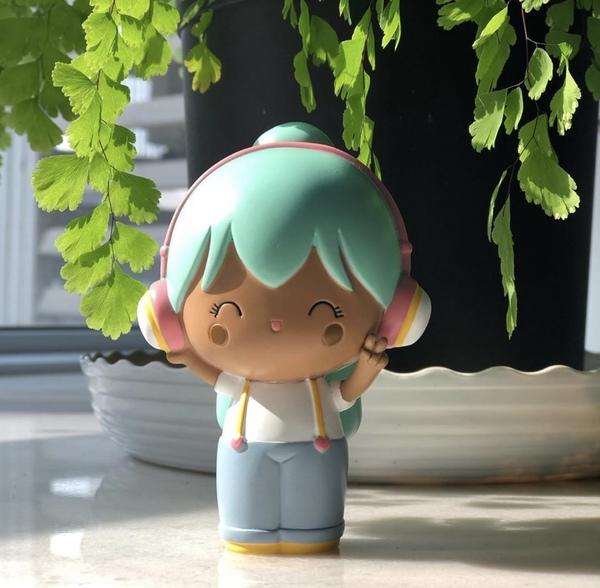 Photo credit @mutian_soso on Instagram.
Hello! Thanks to everyone who shared their musical memories for our Melody contest.
We loved reading them. People shared so many beautiful stories; everything from heartbreak and loss through to memories of carefree fun times and childhood friendships.
We've selected five winners who will each recieve a digital voucher to select a core Momiji doll of their choice from the shop.
Congratulations to: Amy W, Lisa Maree, Amy Tong, Becky Cornes and Morgan B. Wanser. We'll be in touch very soon about your prizes!
Thanks to everyone for your love towards our launch yesterday. We have collaborated with guest designer, Seulgie from South Korea. It's exciting to see that Satyr Rory x Momiji has already arrived with some of you. Thanks to @naypaul for sharing these beautiful shots of her new Momiji.
You'll find both Satyr Rory, Melody and lots more Momiji in the shop here.