Valentine
DESIGNER: Vintage Momiji
Delivery

Shipping starts at just $4.99 for lower 48 from our Nevada hub.

We use UPS, DHL and USPS and you will receive the tracking number along with the shipment notification.

Delivery times for US vary according to distance from the NV hub but are typically 4-8 working days.

Canada: 4-8 working days

Rest of World: 4-20 working days

For non-US orders, taxes and duties may apply at your local border and are not included here.

See here for more details.
I like
Eskimo kisses

Memories of us brings me giggles
PACKAGING
PACKAGED IN
BEAUTIFUL BOXES
Shiny boxes and colourful tubes make us happy.
Packaging is an important part of a momiji doll; it tells you about their character and their favourite things.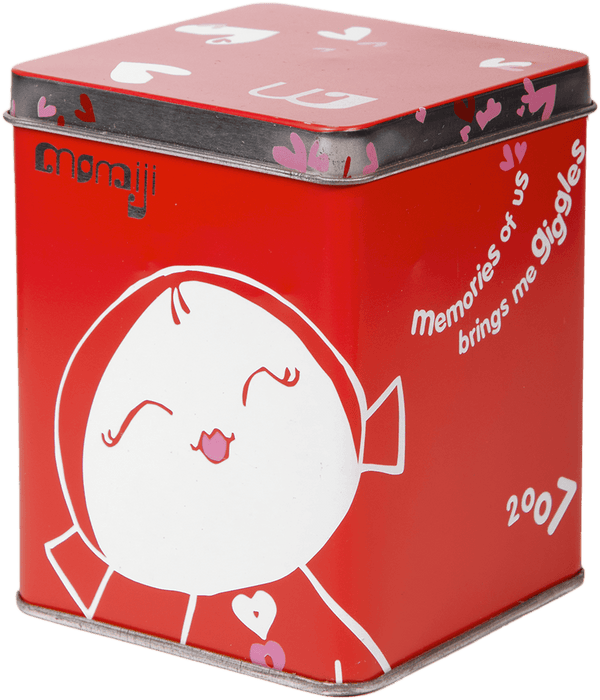 MEET THE DESIGNER
Vintage Momiji
Back in the very early days of Momiji we worked with a mix of designers, both in-house and freelance. You'll see that these early dolls have quite a different look to our current dolls, but they still hold a very special place in our hearts. We love how Momiji has evolved and developed but we'll always hold a spot for the early dolls with a vintage feel.
MEET THE DESIGNERS
DESIGNER
momiji-hq
LAUNCHED
january 2007
EDITION
General Release
WHAT OUR FANS THINK
Momiji has a special play place in our hearts. I buy one for my daughter's collection every Christmas and add all the things I'm proud of her for from that year on the little notes. I hope it remains a tradition as she grows up as a reminder to never stop playing and to stay in tune with her inner kid.
Emma Worrollo
@the_playful_den
Founder and Kid-culture expert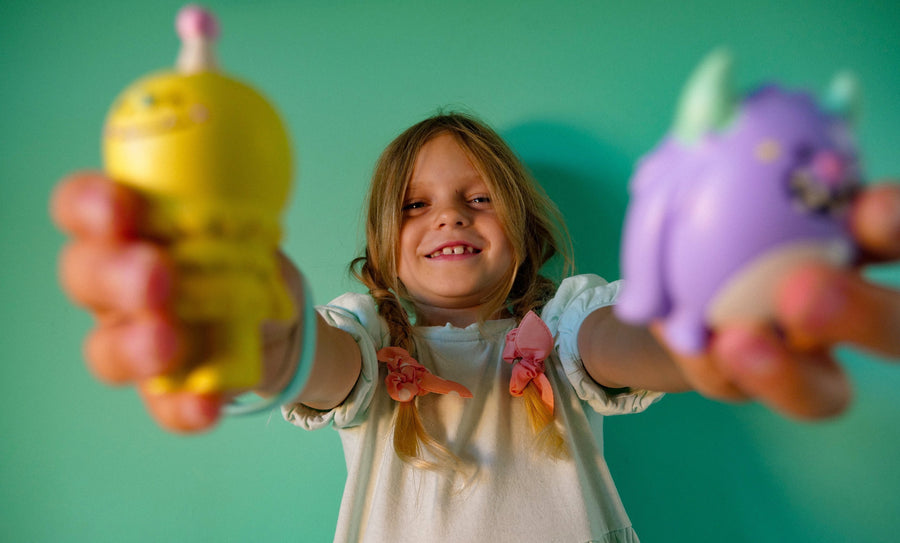 INDIE COMPANY
Momiji is an independent company.
We're a happy jumble of international designers & friendships.
IRRESISTIBLY COLLECTABLE
Since we began in 2005 we've created over 300 Momiji characters. Choose your favourites and begin your collection.