April Winners | Have you won?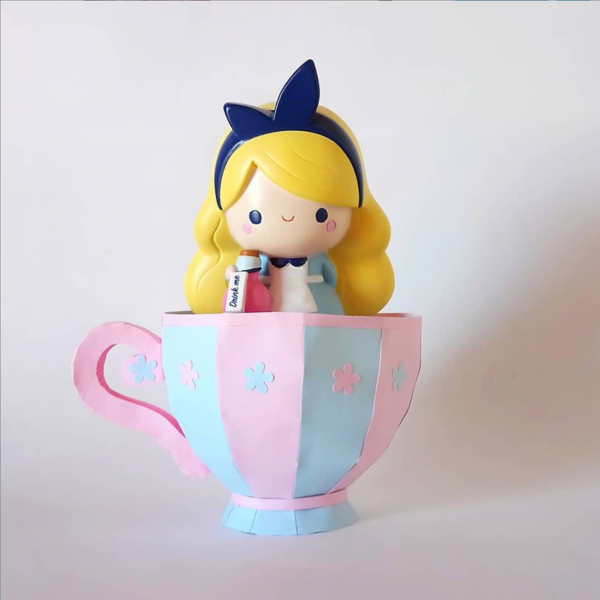 Thanks for all your lovely answers to our April Favourites contest. We asked you to tell us the people, sights, sounds and activities that have been lifting your spirits over the past month. 
If you're looking for inspiration for things to do and places to find joy then certainly check out the comments here.
We're very happy to announce that our three winners this month are Laetitia Chouteau, Jude Hart and CJ Sanders. Congratulations to you guys, we'll be in touch about your prizes!

Stay tuned for more contests, giveaways and craft projects over the coming weeks. Congratulations also to @vane_nita on Instagram who was our Photo of the Week winner this week with this lovely photo of our Alice doll. We choose an Instagram winner every Wednesday so make sure you follow us and tag your photos with #momijidolls if you want to take part.