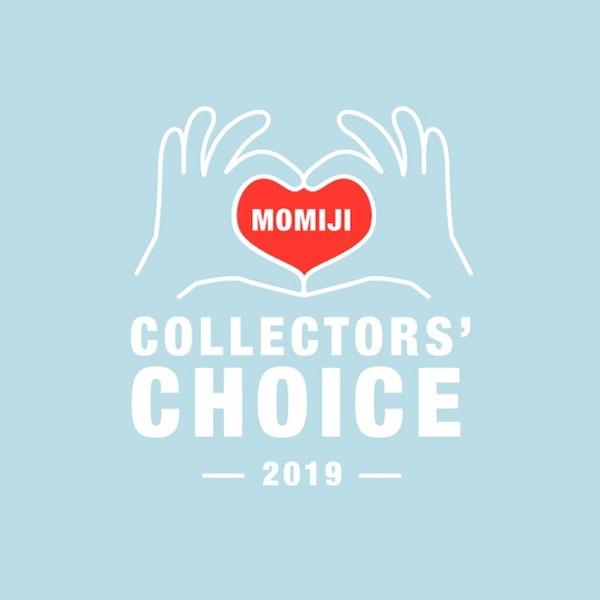 Thank you to the thousands of you who cast your votes! We can now reveal that Blossom was the chosen doll for Collectors' Choice 2019.
We'll be bringing her back in at a new 12cm height. We are now accepting pre-orders and we'll be closing the order book at midnight on Sunday (PST)
Just a note: Please don't add any other types of doll to your order as they will not be shipped until July and we can't ensure that they will still be in stock.
Your special edition doll will be made to order and we won't be able to accept orders after the cut off date. Your payment will be processed when you place your order. Once they are all complete, your Momiji will ship to you in July.
This special edition Blossom will be packaged in a gift box with a ditsy floral print. Each doll will be numbered on the base. 
Thanks for being part of our second Collectors' Choice edition!

Order your special edition Blossom here