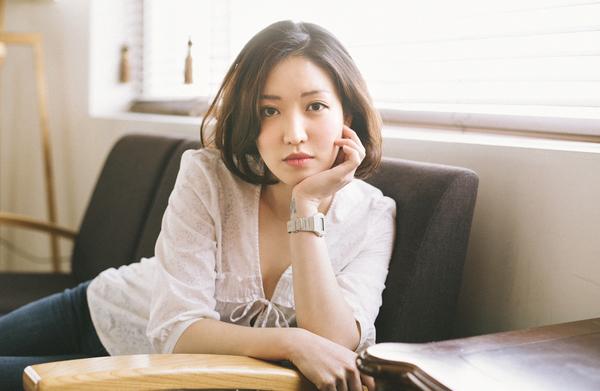 Meet our newest guest designer, Seulgie. Helena & I have been big fans of her work for several years now. Seulgie is perhaps most famous for her Satyr Rory character. The character was born when Seulgie turned her back on her corporate career plans in her home city of Seoul and moved to New York where she channelled her energies into creativity and making things. Inspired and guided by her mentor, Peter Kato, Seulgie began sculpting, casting and finishing her characters by hand. 
A shot from Seulgie's workspace where she began handcrafting characters and Satyr Rory was born.
Seulgie has since moved back to South Korea where she now lives in the countryside. Her toy-making has charmed fans from around the world. She continues to make limited edition runs of toys by hand and also collaborates with other toy companies to produce larger quantities. During our trips to toy shows in Beijing & Shanghai, Helena and I have been lucky enough to get to know Seulgie and her lovely sister, Miso. As we talked, the idea of a collaboration formed and we learned that one of our mutual fans had suggested to Seulgie that we team up. It was meant to be!

Miso, Helena, Seulgie and me, Beijing 2018

Satyr Rory characters from Helena's personal collection.
We love Seulgie's dreamy style and it's been so fun to see Satyr Rory nestle into Momiji proportions! His round tummy and puffball tail are perfect. Seulgie decided never to give Satyr Rory a mouth; with him it's all about the eyes. "There's never a fixed emotion on his face. Only ever those eyes, staring into somewhere else."
Satyr Rory x Momiji
Satry Rory x Momiji is a limited edition of 1000 hand-numbered pieces. Each one has the signature Momiji message paper inside, perfect for your dreams, wishes or melancholy musings. The dolls are packaged in dreamy pink and lilac gift boxes with gold foil detailing. 

We'll be bringing you an interview with Seulgie soon and you'll find Satyr Rory x Momiji in the shop here!