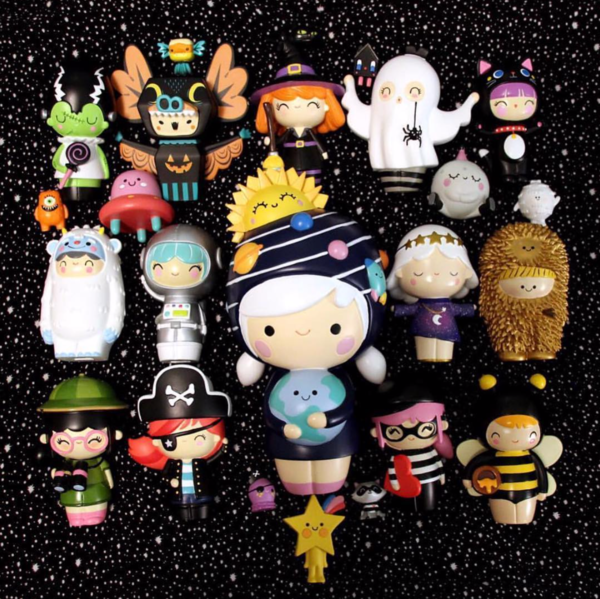 photo by @mouzeron

Did you know that you should be batch-cooking and prepping your nutritionally balanced lunches on a Sunday night ready for the week ahead? And can we just check that you're double-cleansing your face each night? Obviously you'll be putting your phone away two hours before bed and then settling into 20 minutes of meditation. Before you rest your head on your silk pillowcase (silk = anti-ageing while you sleep!) don't forget to get through a few chapters of something from The Women's Prize for Fiction shortlist. Oh and did you remember to call the dentist? Sleep well because you need to get up early tomorrow and read through those notes for that meeting. 
Or...how about you just give yourself a break? Take some time to do something you want to do rather than something you feel you should do. 
Be kind to yourself.
Enough should-ing. 
We are hereby granting you official Momiji permission to cut yourself some slack. 
Treat yourself. 
We're giving away 5 Momiji dolls this weekend. If you'd like to be in with a chance of winning one then leave us a comment below and tell us how you're going to take it easy this weekend.
The contest closes at midnight on Sunday. We'll announce the winners next week. Good luck, relax and stop being so sensible ;)