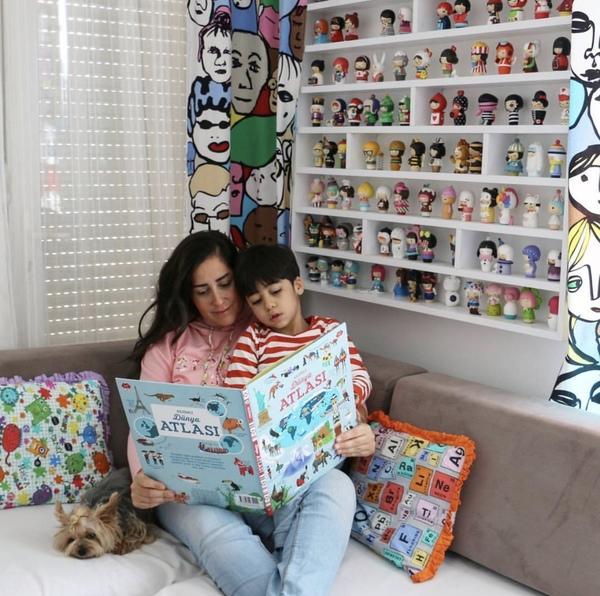 Welcome to Day 6!
First up: How lovely is this photo by @pinarsoo from Instagram? Thanks for sharing!
Secondly: Whoop-whoop! You may have read the news that we're now taking pre-orders on: 
(photo credit @lightofwonder)
BLUEBIRD (these are the second production with the BLUEBIRD backstamp on the base!)
(photo credit @gizeminlove)
(photo credit @bywonderland)
If you're ordering from the US hub then they are expected to ship out to you before Saturday 9th December. (When you place your order it will say expected ship-date is 18th but shoppers from US hub can ignore this.)
If you're ordering from the UK they are expected to ship on Monday 18th December.
FLAT RATE SHIPPING!
Until midnight (PST) Thursday 7th December (that's tomorrow!) you can ship your order at a discounted rate:
UK deliveries: £2 FLAT RATE
USA deliveries (Contiguous States): $5 FLAT RATE
Mainland Europe: €5 Flat Rate
Rest of the world:  $8.00 FLAT RATE
Please remember that these services are standard rate shipping times. If you need to get something super-urgently you may feel safer going for a faster option. Anybody who lives outside the US & UK, sadly, it's unlikely that you will get these 3 pre-order dolls before Christmas. 
To get your shipping savings just select the PROMO code from the dropdown menu at the checkout.